Design Your Own Tiny Home
Let's turn your idea into reality.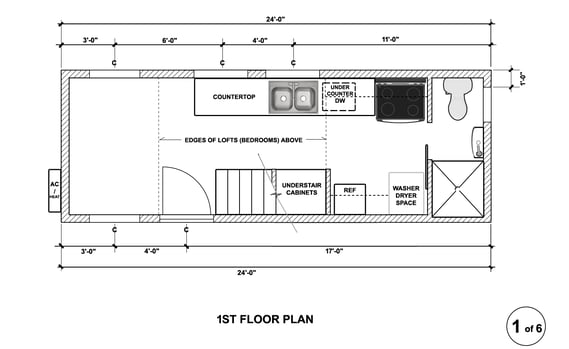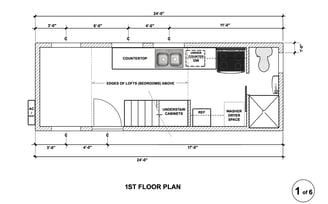 What's next after submission?
We'll give you a quote based on your selections. In order to achieve your goal - ideally and financially, we'll find the best balance between what you want and your budget.
Do you like the quote?
We'll draw plans and discuss details:
Such as specifying all appliances, colors of walls, cabinets and flooring, and size/numbers/positions of windows, and so on.
Do you want to see your future Tiny Home in 3D?
We'll create your 3D conceptional visions and finalized the designs and contract.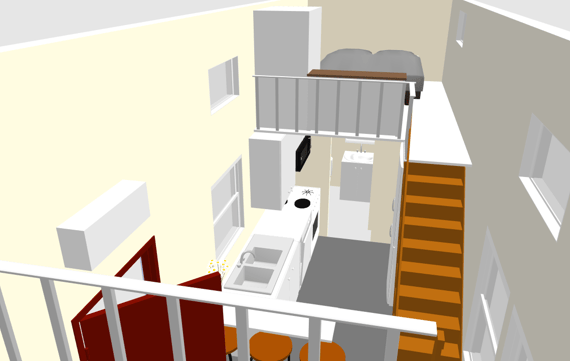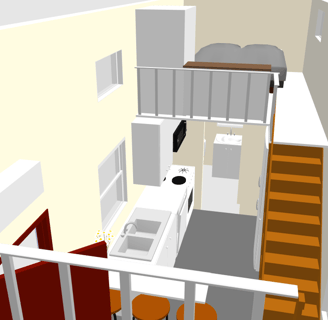 Lap Siding (Nordic) - paint ready $$$$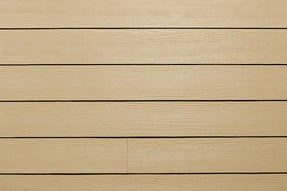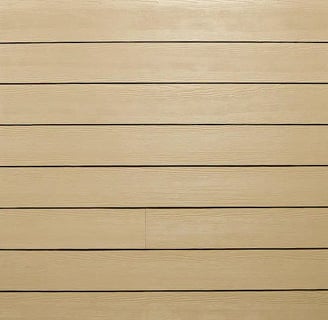 Cedar Textured Bead Panel (Bunk) - Paint ready $$$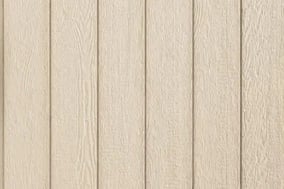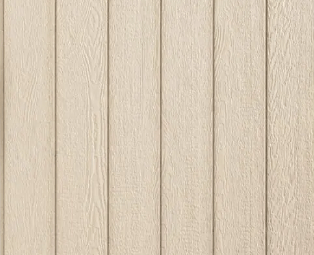 Center Bead Pine Boards (Nordic) $$$$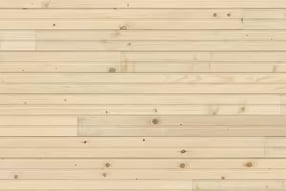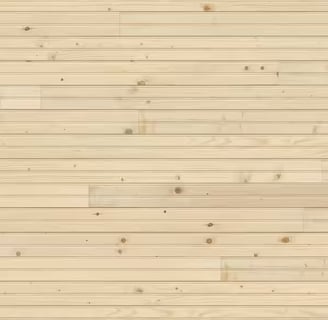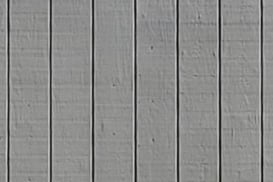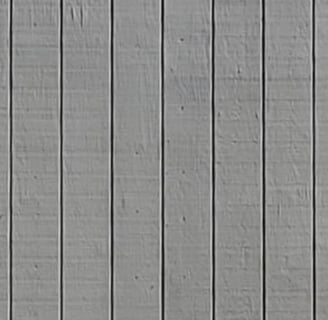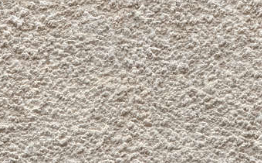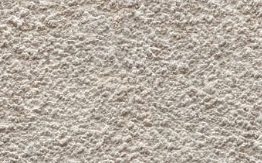 STANDARD ITEMS FOR ALL MODELS
(Unless the unit is specified for different uses: example: a movable hair salon / it doesn't need a kitchen set up, shower, and so on.)
Exterior: Stucco / Interior: Drywall

Metal Roofing and all building structures with insulation to code

3'x 6'-8" exterior door

Light at the entry door

4 prong plug-in electrical service (50 amps)

Ready for connection to sewer or septic system

Easy water hookup with garden hose style fittings

9000 BTU mini split (AC/Heater) with a remote controller

Rheem or equivalent tankless water heater

LED wall and ceiling lights (quantity varies on models)

Single-Hung windows with screens (quantity varies on models)

Kitchen sink with base cabinet

Custom butcherblock countertop

Storage above bathroom

Shower

Full sized flushing toilet (unless upgraded)

Exhaust Fan

Bathroom sink hookup

Waterproof vinyl flooring